Residential & Industrial Awnings
We offer a wide range of awnings for both residential and industrial use. Contact us today to discuss your awning needs.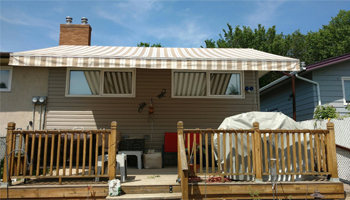 Residential Awnings
The awnings we offer feature Sunbrella fabric and professional manufacturing to create reliable coverage for many areas of the home. We offer custom awnings for doors, windows, patios, and decks.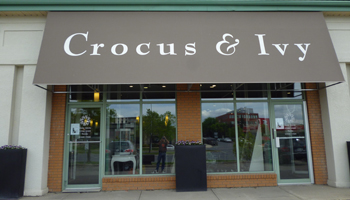 Industrial Awnings
Our industrial awnings can be used in a variety of industries such as small businesses, warehouses, factories, and other storefronts. We are available to install these awnings to create usable, weather-protected spaces surrounding the industrial business. We create custom awnings with the company colors and logo to combine signage and sun protection in one product.